Digital signage Solutions
Captivate your customers with digital signage

















We have a passion for creating intelligent digital solutions. Our solutions increase sales,support consistent and compelling branding,
provide an improved overall audience experience and support your business objectives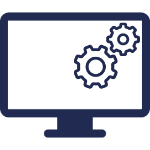 Digital Signage
Adapt these three columns to fit you design need. To duplicate, delete or move columns, select the column and use the top icons to perform your action.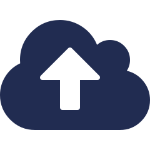 Software features
Delete the above image or replace it with a picture that illustrates your message. Click on the picture to change it's rounded corner style.
Media Library Management
Add & organize videos, playlists, images, streams, music, websites and schedules to any layouts or players.



Drag-N-Drop content
Simply drag and drop your desired zone and adjust your settings within the field.
Multi-screen Controller










Scheduling
Creating & managing any digital signage player network with our custom scheduling technology.